Austin,Texas is a destination! Just south of Georgetown. There are great visitor sites. The State capital is always first on the list. Set up a tour to see the historic bldg. Close by is the campus of the University of Texas, right in the heart of Austin!
Also within walking distance is the Governor's Mansion, The Bob Bullock Museum where you may want to view Texas History in the IMAX theater. President Lyndon Johnson's Museum is also downtown Austin. There is even a floor devoted to Lady Bird Johnson. Go along Congress Avenue to sample the many restaurants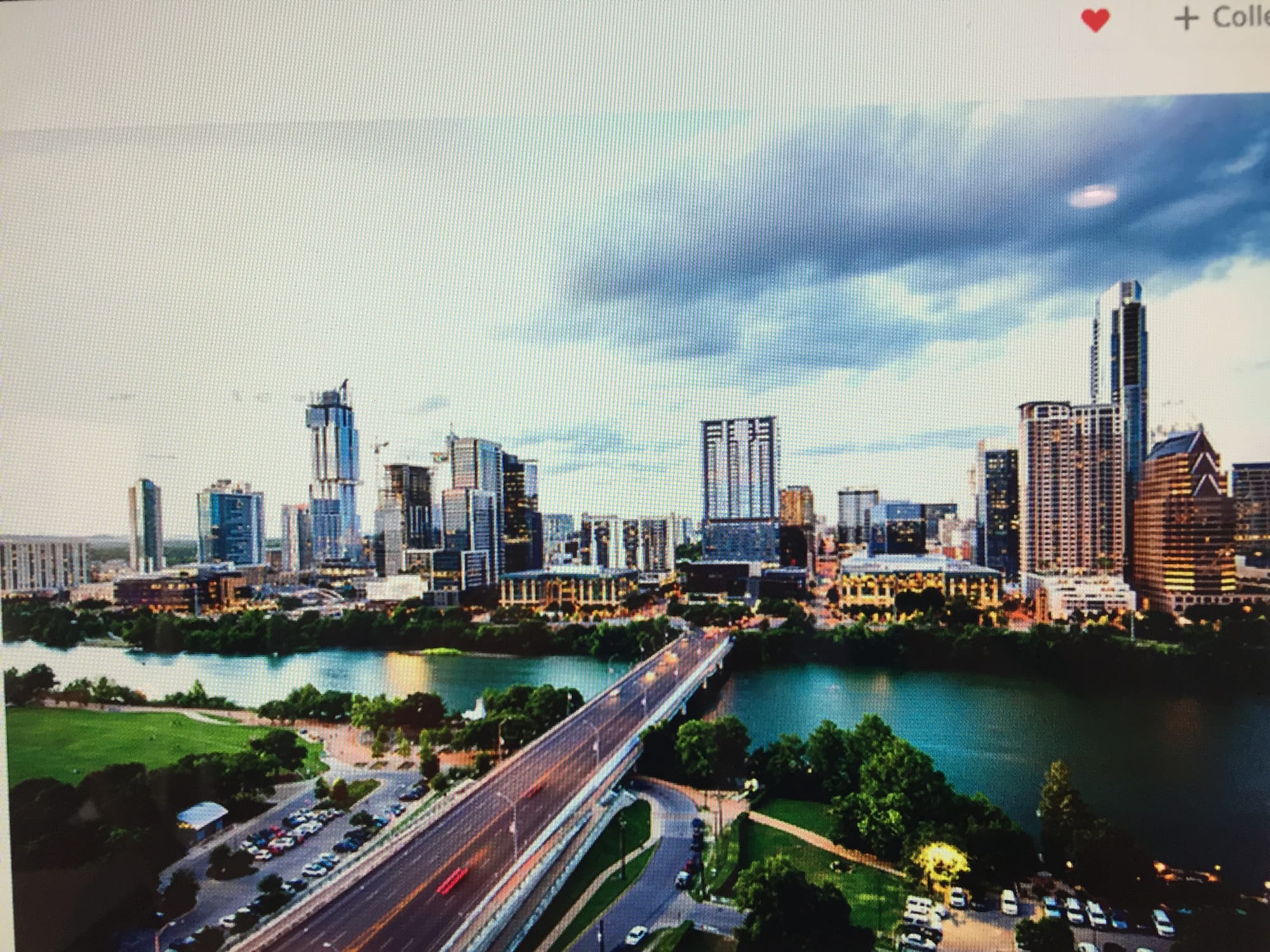 Austin
Zilker Metropolitan Park has so many areas to explore outdoors. Lady Bird Lake is also known as Town Lake and flows right through the downtown center of Austin.
6th Street in Austin is famous for the Live Music and is known as the Live Music Capital of Texas. Actually Live Music is found in the Round Rock and Georgetown suburbs every evening.
Live shows are at the Paramount Theatre, the Bass Concert Hall, the Bates Concert Hall, and Austin Country Music events. the Zach theater, the Long theater,
Sports are important in Texas, especially Friday Night Lights Football. The Darrell K Royal -Texas Memorial Stadium is on the University of Texas campus. When UT enjoys a football Win - the University of Texas Tower will turn Texas Orange and it lights the downtown skies. The Frank Erwin Center is another great center for sports. The new F-1 (Formula 1) United States Grand Prix Race Track has exciting events ongoing.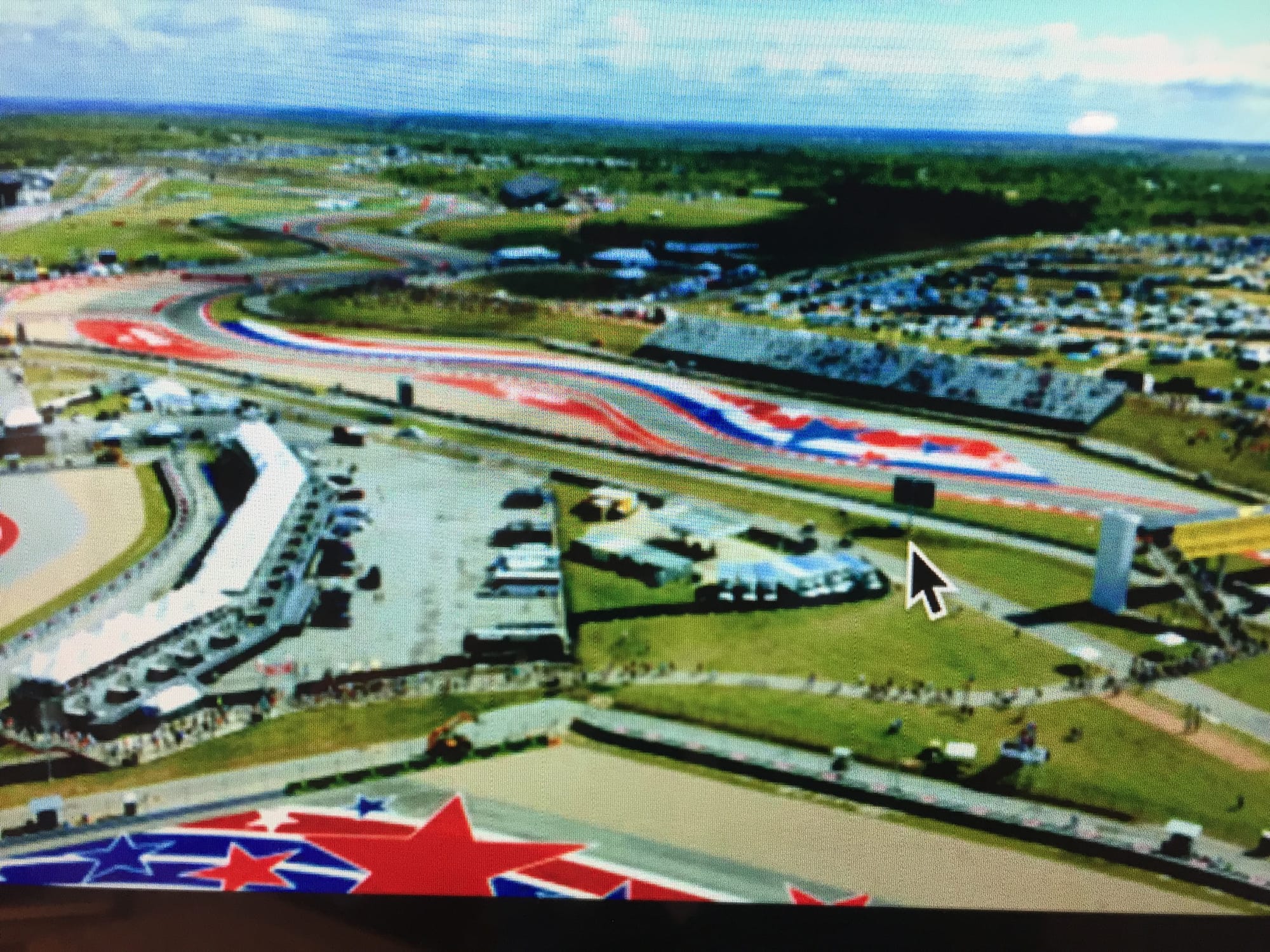 Make time for the events at the Austin Central Library, the Umlauf Sculpture Garden & Museum, Texas State Cemetery, the walking trails of Zilker Park, Barton Springs. Contact the Austin Chamber of Commerce @ 512-478-9383 for information on how well Austin growing.
A The Barton Creek Greenbelt is a park with biking, swimming, and climbing. The
The Bergstrom International Airport now has convenient flights throughout the world with the new expansion of a separate International building.