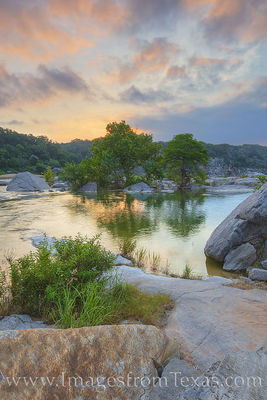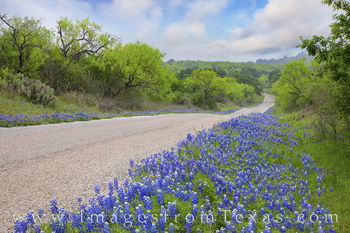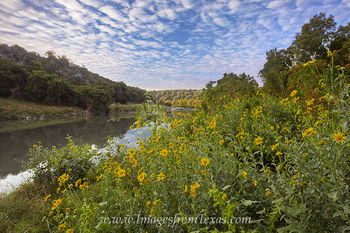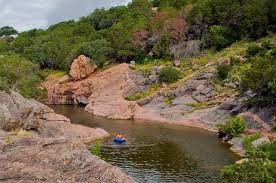 beautiful Pink granite sites exist in the Hill Country. The land is hilly and grassy with lots of Springs and Rivers, and is known as the Edwards Plateau.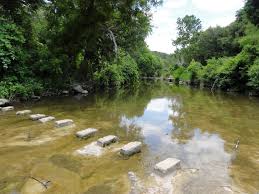 Parks, walking trails and so many locations to just enjoy nature are everywhere in the Hill Country.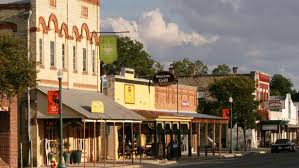 There are 11 small towns that welcome you on Day Trips. Each unique and definitely TEXAN. The quiet drives will take you on scenic roads to adventures, welcoming people & down home food. You will want to visit San Marcos, Llano,Dripping Springs, Fredericksburg, Kerrville, Luchenbach, New Braunsfuls, Wimberly, Boerne, Gruene, and Salado. You will find brochures for each of these and more when you visit the Georgetown square.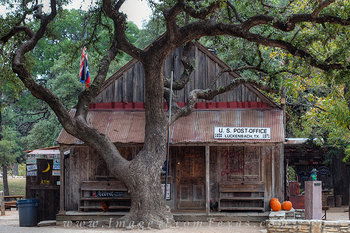 Famous Luchenbach Post Office - Willie Nelson & Country Legends often gives concerts nearby.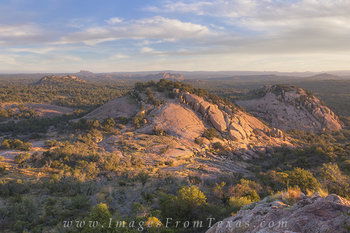 pink granite hill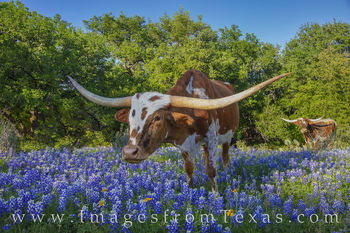 Texan Longhorns are a common site in the Bluebonnet Fields in the Spring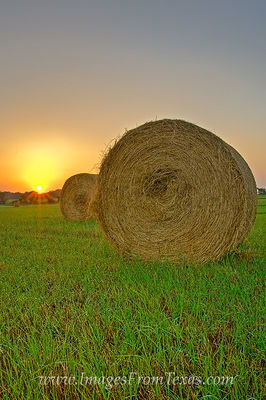 Texas ranches with fresh hay in the fields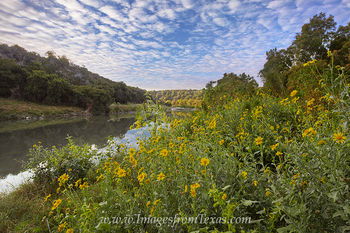 The hill country is known for the Wildflowers in the Spring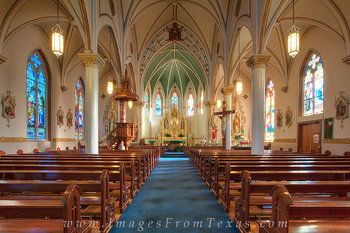 One of the lovely Painted Churches from the early settlers - a great day trip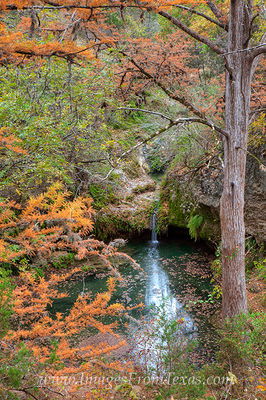 Autumn Colors
Longhorns are a common site in the bluebonnet fields in Early Spring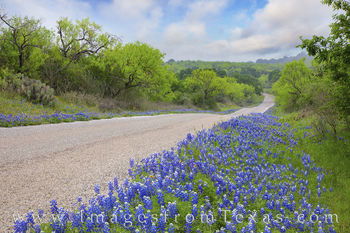 Lady Bird Johnson started the wildflowers along the highways - now they are everywhere!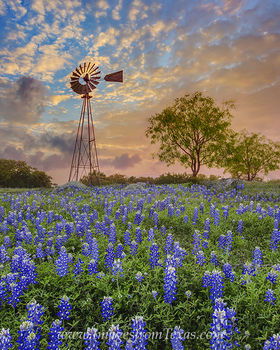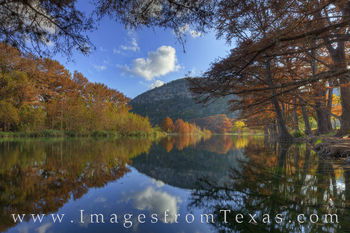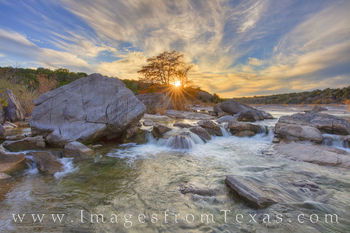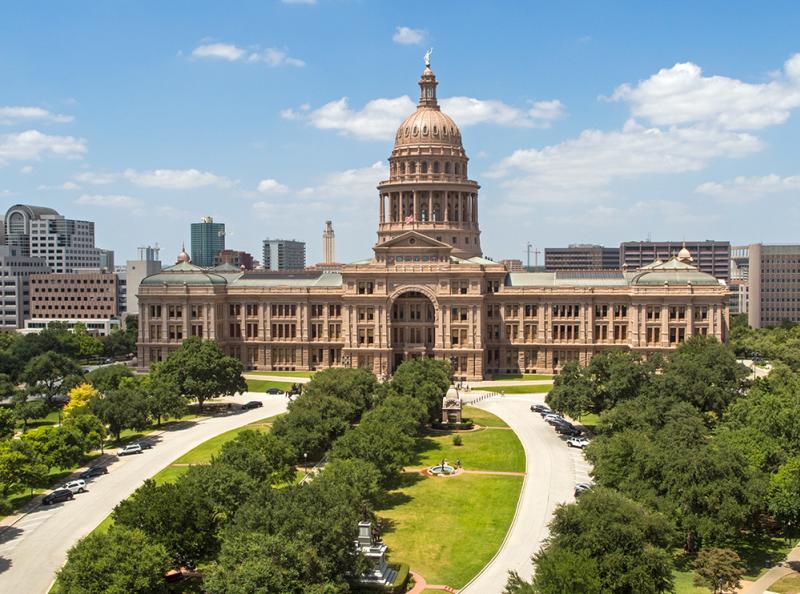 Texas State Capitol / downtown Austin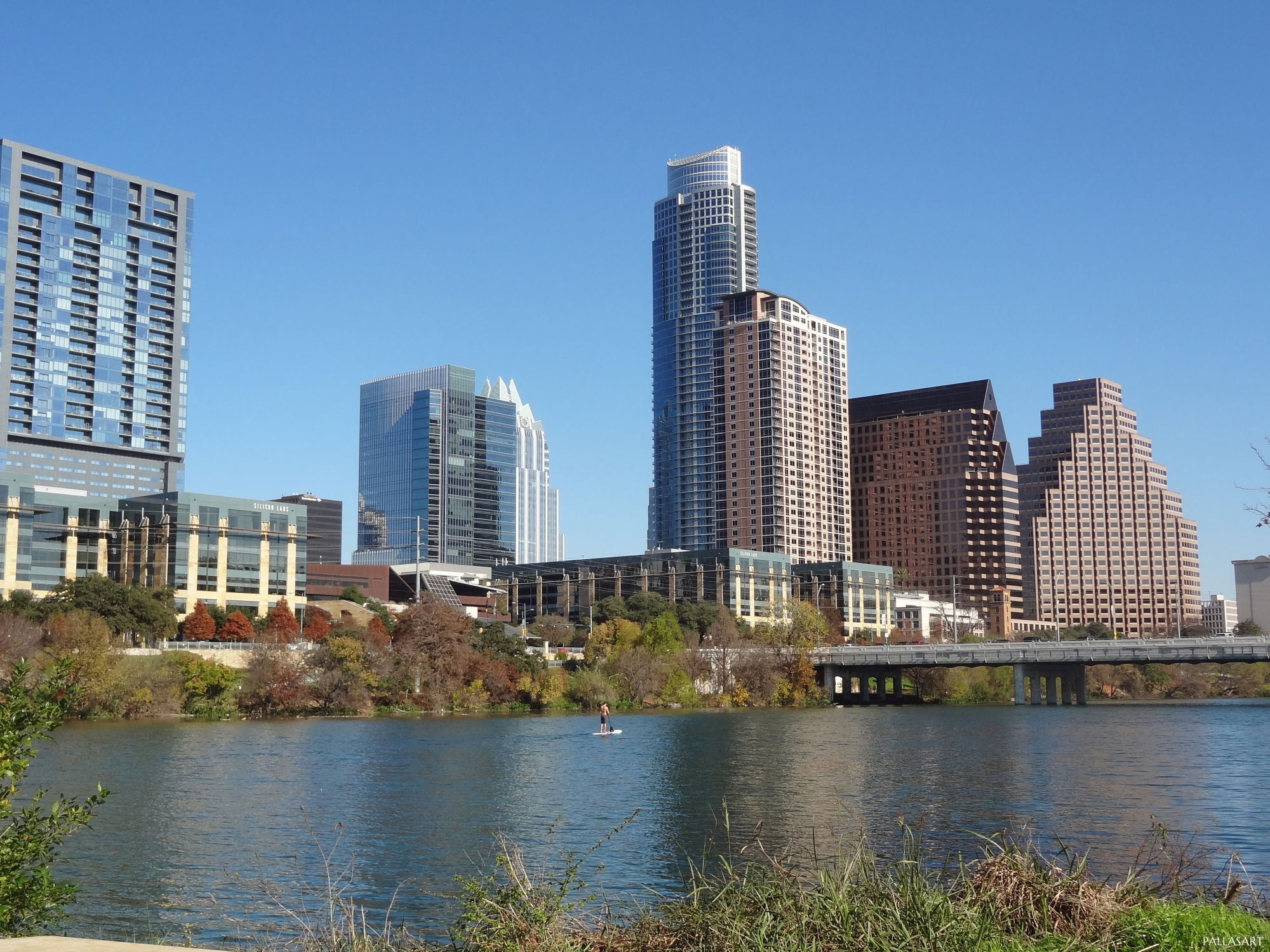 Austin Skyline from Lady Bird Lake and Congress Av