Drive by the acres of gorgeous landscaping outlining the meandering neighborhoods and wide streets. Be sure to locate the 3 championship golf courses, there is always a golf course available to play for 9 holes or 18 holes. Practice ranges as well as chipping and putting areas are there for your use.
Enjoy the amenities just like a resident!!! We will assist you in obtaining a badge from the Community Association that has unlimited usages for all the amenities.
Work out at any of the 3 fitness centers. You will find indoor tracks, exercise classes and all the up to date equipment for a great workout. Trainers are available should you wish special training, for reasonable prices.
Get tickets for the Dances, take some lessons just for the fun of it. Enjoy live concerts in the amenity centers in a cabaret style and you can even bring your own adult beverages free of cork charges.
Want to visit the craft buildings and see the marvelous items being made. Visitors are always welcomed.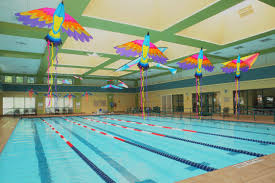 Enjoy the indoor pools - lane swimming or water aerobics. 7 pools to choose from at our 3 amenity centers and even more Hot Tubs!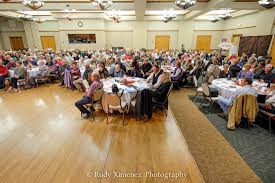 The Large Ballrooms are always busy. Enjoy dances, attend presentations or live performances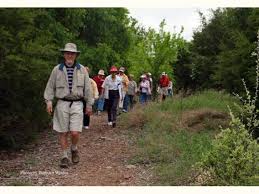 The Hiking Club enjoys walks throughout Sun City and Georgetown Parks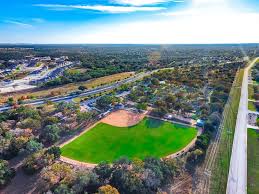 Sun City is a sprawling community reaching from hwy190 to Ronald Reagan Pkwy to Williams Dr.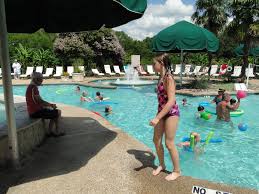 Yes, grandchildren are welcomed!! Special times are set aside to enjoy the pools.

3 golf courses, each with different courses and challenges will bring you back again and again
fees are very reasonable and golf carts and lessons available. Enjoy the restaurants after your game.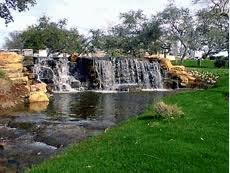 A beautiful waterfall feature of the Legacy golf course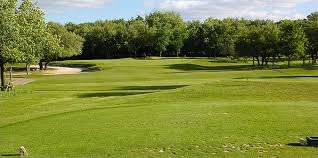 SUN CITY, GEORGETOWN, TEXAS is a Destination not to be missed.
This is a RESORT Community at its very best!!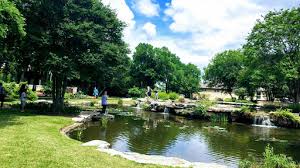 Our COMMUNITY with so much to
offer, you will not want to leave!! You will be treated like a resident!
Enjoy ALL the activities, you are welcome to visit the clubs of interest, everyone is so welcoming! Like to Dance? Go to the Dances - Tickets are available! Golfing is available at all 3 golf courses. Tennis at 22 courts, bocce ball, washers, shuffleboard, hiking, fishing, biking, walking trails, sewing, billiards, card games, board games, bridge, and more!!
Choose from 3 fitness centers, take classes for a nominal fee. Try out the INDOOR pools, (outdoor pools will be chilly) Take lots of water aerobics classes - (yes - it's warm) Visit the FREE Library, just go for a walk and you will make new friends - everyone is friendly!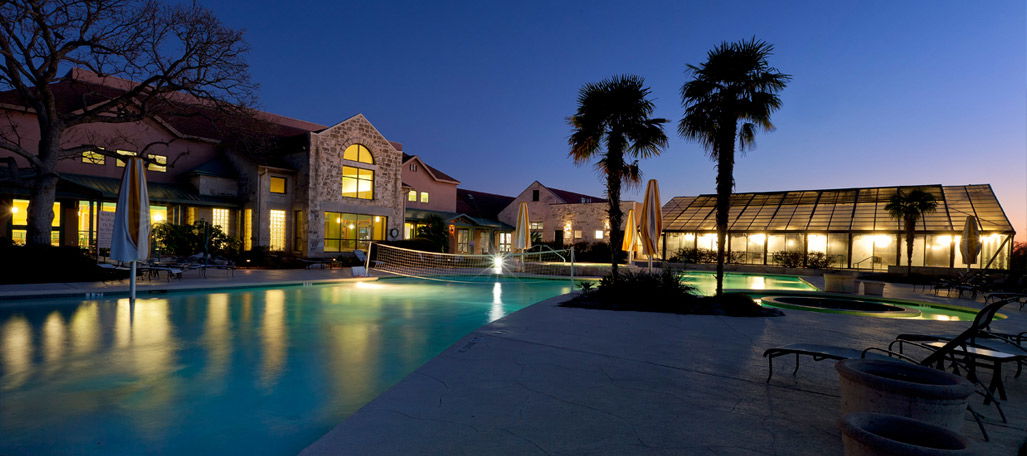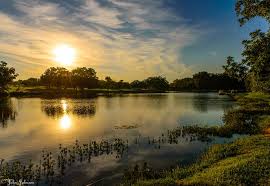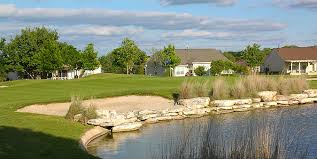 The eighteenth hole on the White Wing course. Finish the day with dinner on the patio of the restaurant.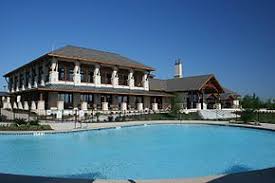 The newest amenity center at the Queens Tract.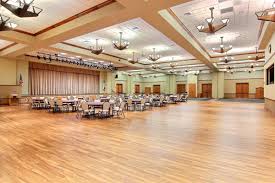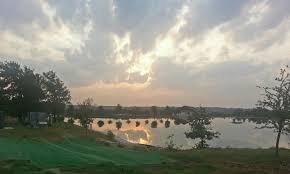 Lagacy park after the rain